Isabelle Terraces by New San Jose Builders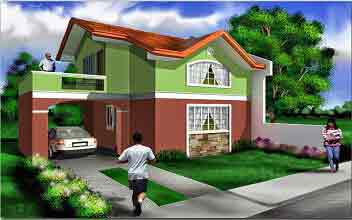 Project Type : House & Lot
Listing Type : Preselling
Units : House & Lot, 2BR, 3BR
Price: ₱ 1,800,000 & Up
Address : San Jose
Location : Rodriguez , Rizal PH Isabelle Terraces New San Jose Builders Isabelle Terraces Isabelle Terraces New San Jose Builders Isabelle Terraces Rodriguez
https://isabelleterraces.nsjbuilders.com/
Set against the backdrop of the Sierra Madre Mountain Ranges and located within the slopes of this mountain, Isabelle Terraces is a Mediterranean inspired community breezing new life and the start of its residents' great journey toward a productive but relaxing and convenient living.
Metro Manila Hills: Isabelle Terraces is located near NSJBI's equally adoring Theresa Heights community. The project is specifically located in Mayon Ave. Extension, Rodriguez (formerly Montalban), Rizal. Less than a kilometer west of the property lies Quezon City's La Mesa Watershed, the area where most of Metro Manila's water supply originate. This massive watershed is covered in lush forest and one of the remaining forest reserves in the country. The Isabelle Terraces is an illustrious community filled with nature's and man-made wonders built in an adorable way that lingers through every homeowner wanting the best in their abode.
Isabelle Terraces offers 4 of the company's most elegant house models and come with an option to make your own pool. The amenities are sublime, yet enhances the best life-changing lifestyle for every one. The facilities are made according to homeowners' needs and features some of the industry's never been built before facility, like the tree-lined and landscaped boulevard. A great promenade without the shoreline but the clear skies and the fresh breeze of clean air on the scene. Go home to a magical world that is the Isabelle Terraces, where you and your family could live happily ever after.
New San Jose Builders, Isabelle Terraces, House & Lot for Sale in San Jose, Rodriguez Rizal, Philippines. For price list, model house, floor plans, payment terms, CHAT LIVE with an agent 24x7. If you're looking to find New San Jose Builders, Isabelle Terraces for Sale, then check here first. We have full details of New San Jose Builders, Isabelle Terraces for Sale updated regularly. Everything you need to know about New San Jose Builders, Isabelle Terraces House & Lot buying process, broken down into stages. Includes selecting a unit, choosing a payment plan and buying your dream home at the right price.
Popular Links
Isabelle Terraces
Isabelle Terraces Location
Isabelle Terraces For Rental Units
Isabelle Terraces Resale Units
Isabelle Terraces Pre-Selling Units
Isabelle Terraces Showroom
Isabelle Terraces Amenities
Isabelle Terraces Price
Isabelle Terraces Contact
Available Units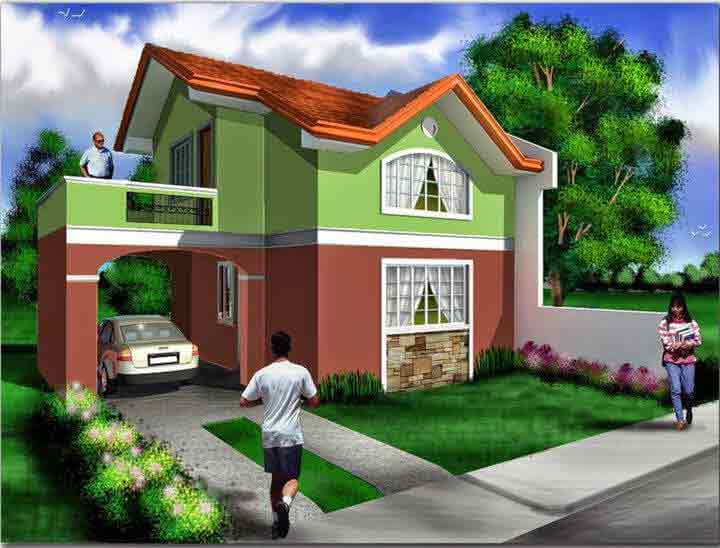 San Jose

,

Rodriguez

,

Rizal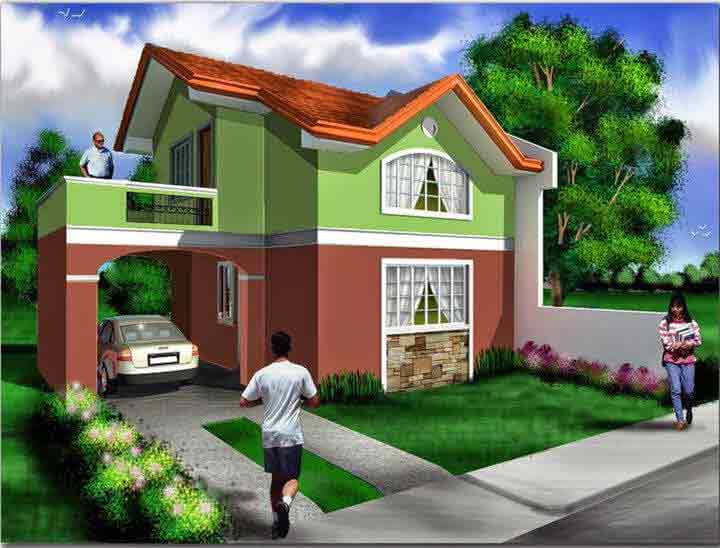 San Jose

,

Rodriguez

,

Rizal
Isabelle Terraces Price List